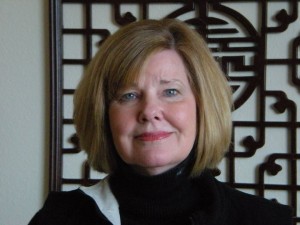 It is easy to live on idyllic Hatteras Island and fish, surf, birdwatch and participate in our island's life without taking into account its rich and varied history. But 2016 marks the 100th anniversary of the National Park Service, the agency that as administrator of the Cape Hatteras National Seashore has helped shape the life we   enjoy on the Outer Banks, and we will be taking note. The Outer Banks Group of the NPS will be joining the anniversary celebration that kicks off on January 12, 2016. On August 25, at the summer peak of our travel and vacation season, the Hatteras Island events and activities, focused on family fun and education, will feature the Wright Brothers National Memorial (site of the world's first powered flight), the Lost Colony National Historic Site (home to the first English colony in North Carolina), and the Cape Hatteras National Seashore (America's first National Seashore). These three sites are part of a 30,000-acre coastal park that receives more visitors annually than Yellowstone National Park. Activities will include a naturalization ceremony, the dedication of the National Seashore as a "Dark Sky" area, and the establishment of new water trails to help residents and visitors explore the Soundside Seashore.
All these events are linked to human resources of our island community as well as to its history and natural beauty. This is evident by the number of local volunteers whose time, energy and skills are needed to design, staff and carry out the celebration.
Recently residents, friends and volunteer staff contributed to other important projects, including the Christmas Bird Count, a tradition that sends teams out to beaches to count the number and variety of birds on Hatteras Island. And this year due to an intense cold snap that occurred in early January, many of those same Hatteras Island residents, friends and volunteer staff walked the beach and waded in the surf to search for and rescue almost 400 sea turtles that had been cold stunned by the plummeting temperature. The turtles were collected and gently conveyed to the Sea Turtle Assistance and Rehabilitation Center (STAR), part of the Roanoke Island Aquarium, for rehabilitation and distribution.
Life on Hatteras Island and the Outer Banks is made richly rewarding by natural beauty, a long and diverse history, and the people who have always been here and those who are now choosing to join us.