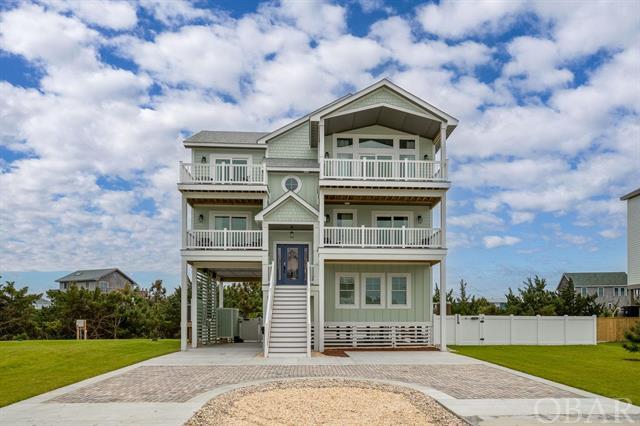 Sarah Collier at NC 12 Realty recently helped a buyer purchase a new construction by Saga Realty and Construction at 27266 Tarheel Court in Waves. A creative loan product for investment properties, called a SmartVest loan, was suggested by Kathie Nesbitt at Caliber Home Loans.

SmartVest – This loan, which is commonly referred to as a Debt Service Coverage Ratio (DSCR), is geared towards investment properties. The qualification is based on the property's rental income, not the buyer's income, as it's a collateral driven product.

Talk to Sarah Collier about how a SmartVest, DSCR loan, or other creative financing options may work for your potential vacation home purchase. Her recent buyer client purchased a great 6 bedroom investment rental machine with stellar amenities using a loan based on the appraiser's determination of the property's rental income potential.

Your NC 12 Realty buyer's agent has a network of awesome local lenders we trust to guide our clients through the purchasing process with typical conventional or jumbo loans, as well as financing options designed for income producing properties, self-employed borrowers, unconventional property purchases, or rehab and construction loans.

You can learn more about the Smart Series products Caliber Home Loans offers, by visiting Kathie Nesbitt's website at www.caliberhomeloans.com/knesbitt.